Steam Deck is available to reserve now in select regions, and will begin shipping in December 2021. Choose which version to reserve below. When inventory is available, customers will be notified in the order reservations were made to make their purchase.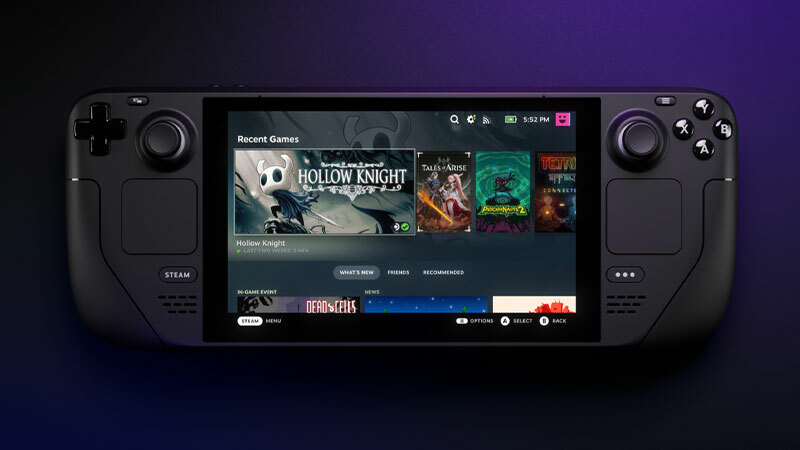 Steam Deck™ is the most powerful, full-featured gaming handheld in the world.
store.steampowered.com
Has anyone ordered one?
Which model?